Serving the Corvallis community and Willamette Valley with the highest quality supplement products as well as providing expert and accurate information since 1982. Independent and family owned, Country Vitamins strives to offer unparalleled customer service and quality without compromise. We provide a wide array of vitamins, minerals, herbal products, teas, homeopathy, aromatherapy, flower essences, natural skincare, cosmetics, books and much more. 
Meet Our Customer Satisfaction Team
Owner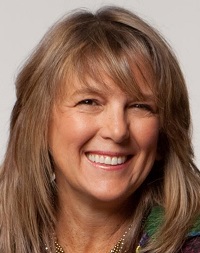 Pat Sardell is the co-founder and co-owner of Country Vitamins which she and her husband opened in the fall of 1982. Inducted into the New Hope Hall of Legends at Expo West 2019 for her advocacy work, work, she has been an activist for the natural products industry, serving on the board of directors for both the regional and national industry trade association beginning in 2000. She continues to host education events in her store and participates in community outreach to help consumers learn how to use dietary supplements to lead healthy and vibrant lives.
---
Product Manager / Customer Care Specialist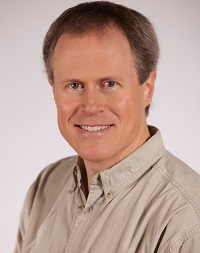 Sander is a dedicated distance runner, knowledgeable staff member, and dedicated team member, who brings a technical perspective to the store.  His training includes supplements and dietary protocols which have prepared him for ultra 100- mile race competitions.
---
Customer Care/Education Specialist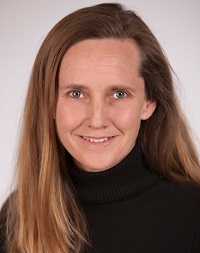 Melissa is our herbal specialist, bringing years of botanical education and product training to our staff.  She regularly attends herbal conferences to increase her knowledge and is available to discuss plant therapies and herbs with our clients.
---
Customer Care Specialist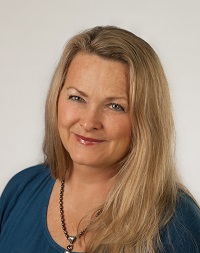 Rita, our Customer Care Specialist, is the newest addition to our staff. Her lifelong experience in natural healing,-- as a patient, a massage therapist and as a wife and mom -- has prepared her to help our customers with TLC. Knowledgeable in homeopathy, herbs, and essential oils, Rita brings joy and laughter along with her insights about the natural products we offer.
---
Dr. Tina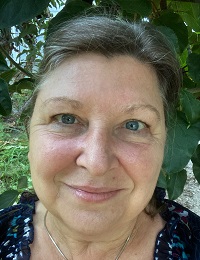 Dr Tina is a Naturopathic Doctor and Licensed Acupuncturist with many years of experience in Western and Eastern medicine. She has a deep knowledge and expertise in nutrition, homeopathy, herbs, flower essences, supplements and the environmental aspects of health. Dr Tina is happy to share her knowledge and is committed to supporting Country Vitamins' customers in making educated health and wellness purchases, according to one's individual needs. In her spare time. Dr Tina enjoys exploring nature and playing hand drums.
---
Staff photos by Studio Lux.